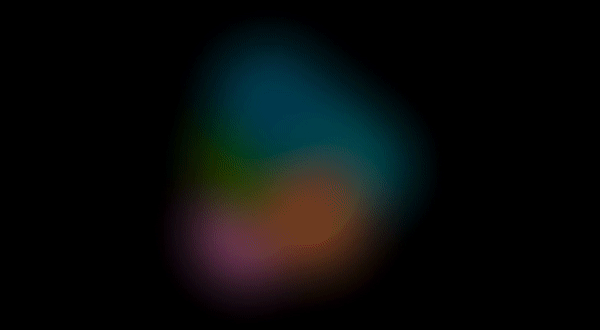 UX Designer and Indie Game Developer.
Hi there ✋ I have over 11 years of expertise as a user experience designer, including 9 years in healthcare.

I am passionate about designing digital experiences that empower patients, providers, and caregivers to make informed decisions and deliver quality care.
Throughout my career, I have worked on various healthcare products, including telemedicine platforms, electronic medical record systems, and patient portals. I specialize in creating user-centered designs that meet the unique needs of healthcare stakeholders, from patients to clinicians.

As a UX Designer, I am skilled in user research, information architecture, interaction design, visual design, and prototyping. I am also experienced in working with cross-functional teams, including product managers, developers, and healthcare professionals, to ensure the designs meet the desired goals and objectives.

If you're looking for a UX Designer who specializes in the healthcare domain, I'd love to connect and discuss how I can help improve your healthcare product's user experience.

As a game enthusiast, I create unique and engaging games using no-code software such as Gamemaker and Buildbox. Through my passion for game design and development, I have honed my skills in crafting immersive gaming experiences that challenge players and leave a lasting impression. With a keen eye for detail and a strong commitment to excellence, I strive to create fun and rewarding games. Join me on my journey as I continue to explore the exciting world of game design and push the boundaries of what is possible with no-code software.
Privacy Policy and Terms Of Use
I Take your privacy seriously. I do not store any of your data, and I have no way of doing so. I do not collect any personal information from you or use any of your data for any purpose. I am committed to protecting your privacy and ensuring your data remains secure. If you have any questions or concerns about our privacy policy, please do not hesitate to contact us. I am always happy to answer any questions you may have. Thank you for playing my games!

For games with ads, I use the following ad network -

Admob.