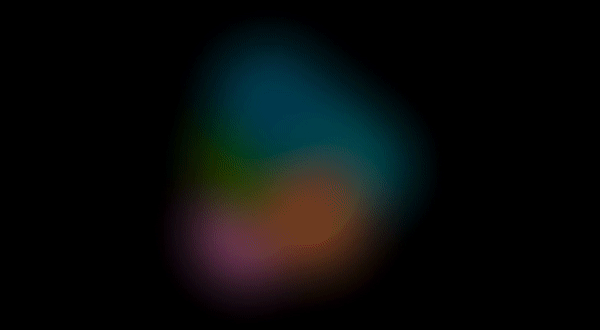 Release Date : 07 / 11 / 2022
Toss King is a physics-based game. Just tap on the screen to drop a coin into the target. The more accurate and sweet the toss, the more levels you will beat.
It's super simple to learn but hard to master! If you think you are smart enough and quick enough, give it a try; it won't be as easy as it sounds.
Features:
* Free to play and no intrusive advertising.
* Realistic Physics.
* Hours of fun gameplay.
* Suitable for all ages.
* Try to unlock all achievements using Game Center/ Game Services.
* Designed for all Phones and Tablets