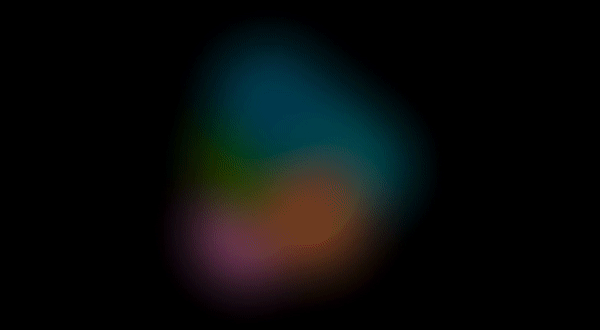 Who Let The Chickens Out?
Release Date : 18 / 09 / 2023
Welcome to "Who Let the Chickens Out?" a fun and challenging game that puts a unique spin on solving a feathery neighbor problem! Embark on a hilarious adventure where you'll use your skills and precision to deal with pesky chickens. It's time to turn those annoying cluckers into delicious chicken leg pieces!
1. Take aim with your sniper skills: Channel your inner sharpshooter as you aim your sniper rifle to knock off those bothersome chickens. Be careful, though—accuracy and precision are key!
2. Challenging levels and diverse environments: Explore different locations and tackle a variety of engaging levels. From the peaceful backyard to bustling farms, you'll face exciting challenges in every setting.
3. Earn achievements and unlock rewards: Can you unlock them all?
4. Compete with friends and players worldwide using the leaderboard: Join the global leaderboard and see how your chicken-eliminating skills stack up against players from around the world. Aim for the top spot and become the ultimate chicken whisperer!
5. Enjoy family-friendly fun: "Who Let the Chickens Out" offers entertaining gameplay suitable for players of all ages. Spend quality time together and bond over the laughter and challenges this game has to offer.